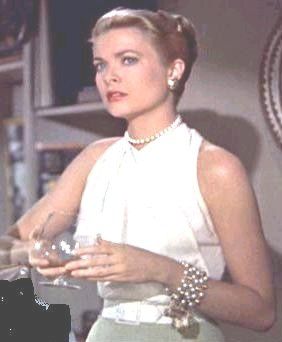 Grace Kelly is wearing a white backless top in Rear window directed by Alfred Hitchcock in 1954.
I just like her outfit created by costume designer Edith Head (who won 8 Academy Awards for Best Costume Design). Her front view is elegant
and her back view is sexy.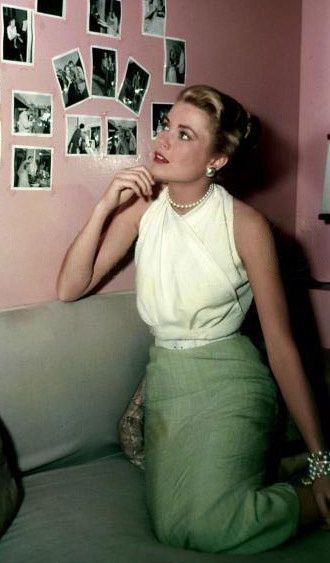 Other articles about Grace Kelly on this blog:
The Grace Kelly Years
The height of snobbery?