I have signed up for an Eco-friendly swap. For this barter, I had to find an eco-friendly present or something made from reclaimed materials. I had to send this present to a cyberfriend, Cerise (her blog in French is Marmite Norvégienne ). But Cerise knows a lot about Ecology. Therefore, I tried to use my imagination, at the risk of being irrelevant.

My packet contained:

– a notebook about decluttering and organizing that gives some advice from my favourite web sites. I made some drawings to illustrate it.

– a reclaimed box. I made a collage with flower pictures.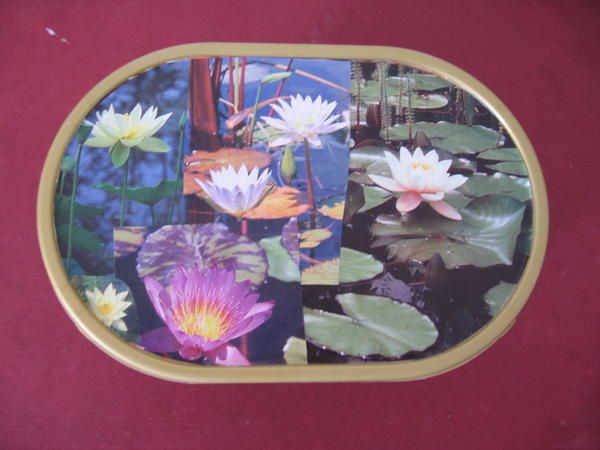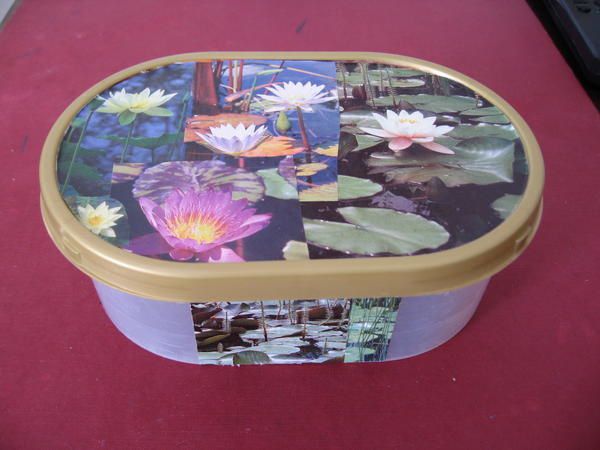 – and a few cookies in the box.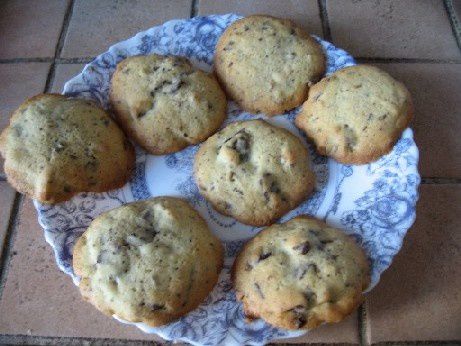 That was my first swap. That's a good experience that stimulates creativity.