The César are the French equivalent of the Academy Awards. This year, the ceremony was held in Paris on february 22th. This was an occasion to see some nice gowns and some disastrous outfits.
Here are two outfits I like:

Chiara Mastroianni (on the left) wears a simple little black dress. It is a wrap dress and the front of the dress is nicely draped. Chiara could wear it also for daytime. I like the idea of wearing one dress for different occasions.
Chiara has a minimalist look with very few accessories : no jewel, black pumps. Only the embroidered purse gives some brightness to the outfit.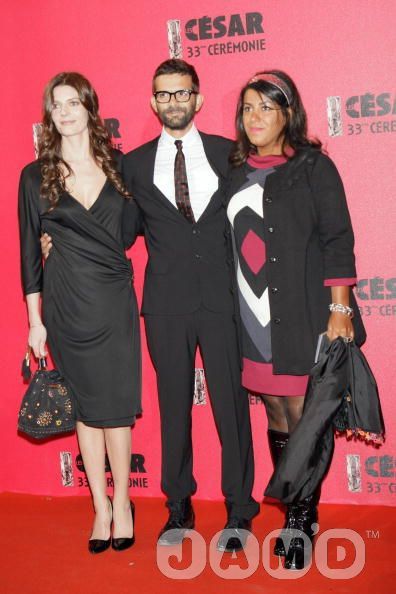 Chiara Mastroianni (c) BERTRAND GUAY/AFP/Getty Images
Actress Aïssa Maïga wears a Dior gown whose cut is simple. The color is sober. But there are pleats and embroidered silver sequins on the front of the gown. I find it makes her gown both elegant and original.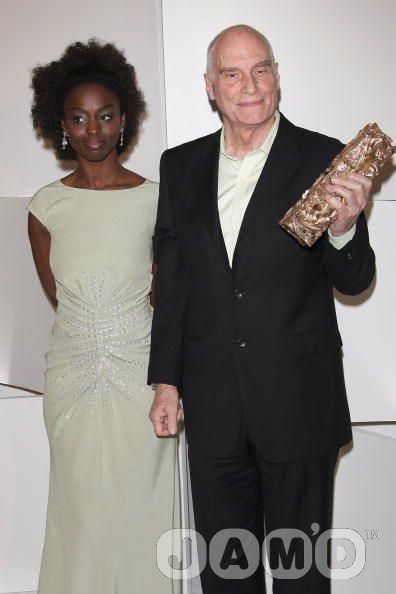 Aïssa Maïga (c) Francois Durand/Getty Images
I don't know who made Chiara's dress. If you know the answer, please leave me a comment.