When springtime comes, I tidy up my wardrobe. On that occasion, I find some clothes that I had forgotten. For instance, I found a dress that I had abandoned because it was too short and too original.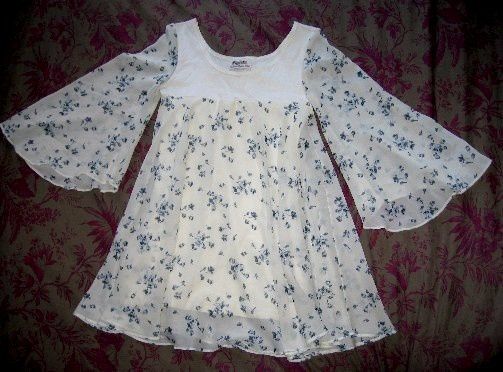 After much thought, I decided that the problem was the sleeves. So I cut the sleeves :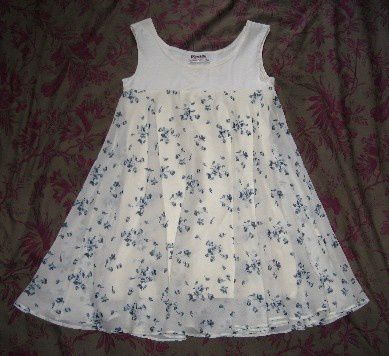 I wear it as a tunic, with trousers or shorts. So the problem of length is solved.

And I have had the idea of sewing the sleeves together to make a scarf :

I am a beginner sewer. I have borrowed the book "sewing for dummies" from the library. I have learned the basics with the help of internet and this book. Then, I have practiced by making purses.
I think that reconstructing clothes is easier than creating one. You see quickly the result of your work and you don't need a sewing machine.

And you, have you ever given old clothes a second life?