I would like to tell a slice of life of a newcomer to Montreal (and to Canada).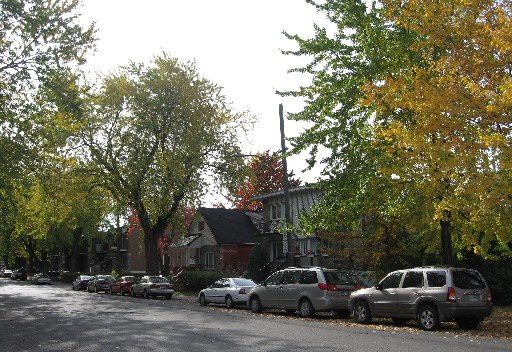 This is the neighbourhood where we set up. It is very quiet.
It was difficult to find accommodation. After several visits, we have opted for a monthly furnished apartment. It is expensive but big, neat and near a metro station.

We have to deal with some formalities: Social Insurance Number (a national identification number), Permanent Resident Card, choosing a bank, international wire transfer, health insurance… It is time-consuming.
We must learn again everything: how to use a phone box, how to use the metro, how to find our way in Montreal, how to recognize coins…

Cranberries are not as common in France as in Canada. My partner cooks for the first time a cranberry sauce, it is delicious.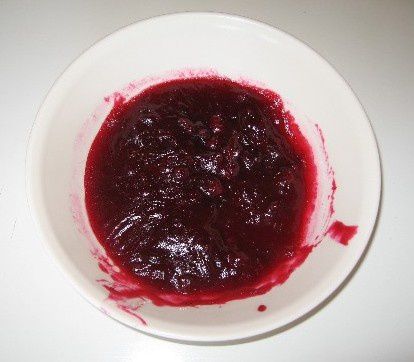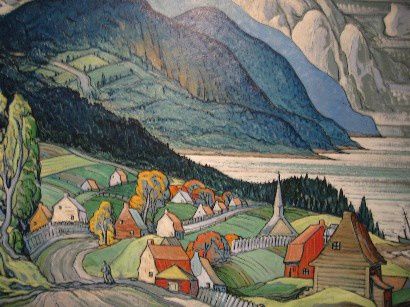 Marc-Aurèle Fortin, Saint-Siméon

Visit of the Museum of Fine Arts. The collection is of works of art of all periods and origins.
I discover works of art I did not know by asome of my favourite artists. The decorative arts and Canadian art sections are particularly interesting.
We attend a Bixi demonstration. Bixi is the Montreal's new bike-sharing program. It is similar to the parisian Velib and it will be available in spring 2009. You will have to choose between a seasonal pass, a one-month pass or a 24-hour pass. And the first half-hour of each use will be free.

In Paris, an outdoor advertising corporation manages Velib. In Montreal, Bixi will be financed by "Stationnement de Montréal" with the revenue it earns from operating public parking. So the drivers, who are responsible for urban pollution, will pay the development of cycling and therefore pollution reduction.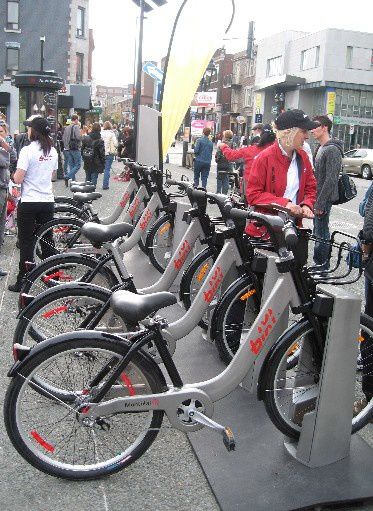 Finally, a few reflexions about fashion. I find that women dress quite casually in Montreal. They walk in flat heels the never-ending streets. They like boots and dare to wear colors unlike women in Paris who prefer black and grey these days.