I am starting my expat diary again, since we moved to Vancouver.
When we arrived in Montreal, we had 2 suitcases. Even if we did not buy a lot of things, we had an extra suitcase when leaving Montreal. We had kept many papers that we had to sort out.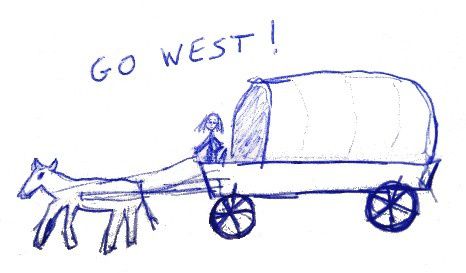 Departure Day: My partner's suitcase handle broke just before we left. Otherwise the journey went well. Five-and-a-half hours of flight and three hour time difference. When we arrived at Vancouver airport, we bought a bus pass. We went to the hotel by bus. We looked at detached houses with flowery gardens under the sun. We booked an up-market hotel hoping that there would be no bedbugs because there are bedbugs in some Vancouver hotels.
After leaving our suitcases in the hotel, we went to a nearby supermarket. We were surprised to notice that the packagings were in English and in French.

Second day in Vancouver: We had found it difficult to find accommodation in Montreal. So my partner had answered ads before arriving in Vancouver. On our second day in Vancouver, we had an appointment to visit a furnished apartment. We had already filled in a form and the landlord had called our previous landlord in order to make some enquiries about us. After the visit, we decided to rent the flat and signed a tenancy agreement.

Third day in Vancouver: We completed a Condition Inspection Report of the unit and moved into the house. We began to clean the flat and later did the shopping. Finally we rested and enjoyed spaghetti with tomato sauce.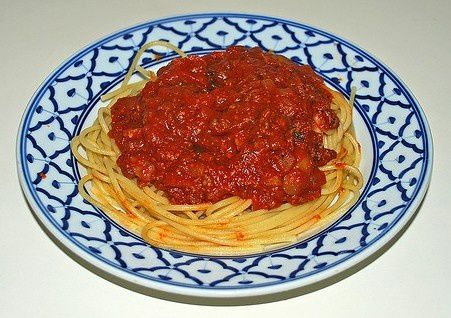 photo chooyutshing (c) Creative Commons

Fourth day in Vancouver: Once we had an address, we could deal with administrative formalities: give our new address to a dozen organizations, phone, Health Insurance, driving licence… Coming from Quebec, formalities were simpler than if we had come to Vancouver from France. We also asked for information about English lessons.


On the following days, we found our bearings in the city.